In Floor Heating – Concrete Slab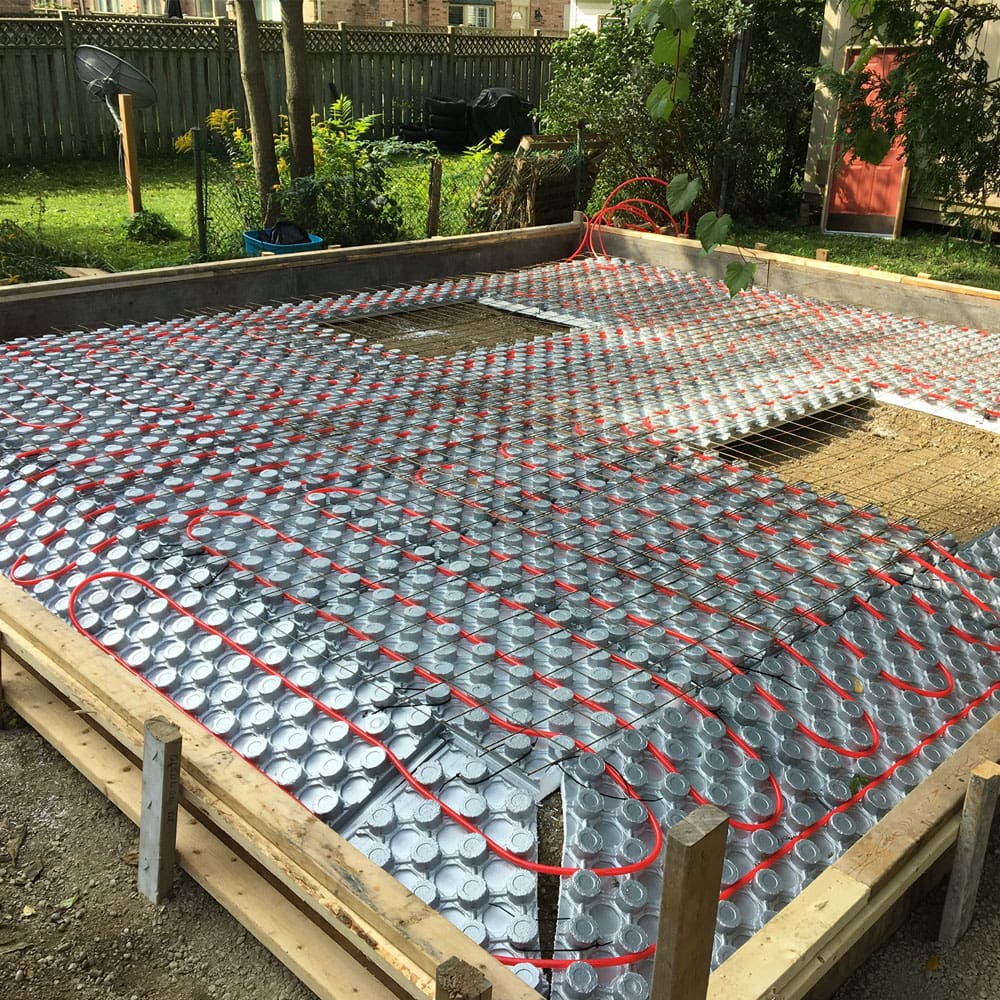 We installed a full concrete slab with in floor heating technology to heat the concrete to the perfect temperature during the winter months to melt snow and ice.

Concretus heated flooring project located in Old north London. Garage + laneway and walks into one design.